Here's another installment for the Weakly Ghost Bulletin with photos from all around the world.
GHOST CAUGHT IN PHOTO BEHIND MUSICIANS
Many people are convinced that the photo above (as well as a series of other photos that can be seen by BELOW) show a ghostly figure in the window at the back of the room.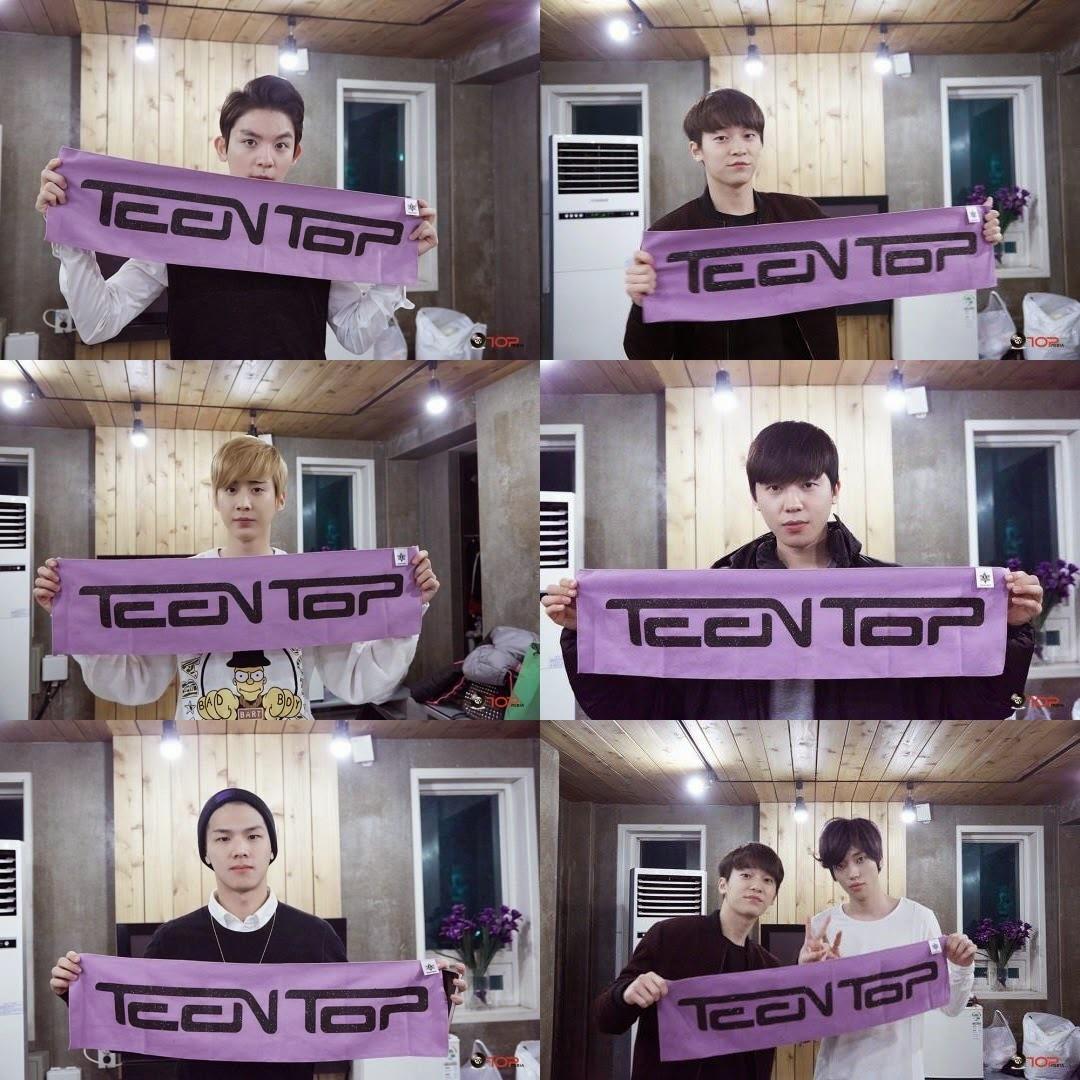 The "figure" appears to move across the window in different shots but event though it does look quite odd it's most likely to have been a reflection of something inside or just outside of the room that has been lit up by the camera flash. You can see what appears to be the reflection of a wall or polished surface next to the "figure" (to the left of the window frame) which has also been illuminated by the camera flash.
PARANORMAL GROUP INVESTIGATES LIGONIER THEATRE
TRIB Live reports that 'members of the Westmoreland Paranormal Society conducted a recent investigation in an attempt to record the existence of paranormal activity.' The team who inaccurately describe themselves as scientific in their approach claim that the above photo is 'honestly the best piece of evidence that we collected at the theater. We sat on the stage and asked if the woman who sings could come to us, this is what we captured.'
Um… what? Where is the ghost supposed to be? Well, apparently it is in the bottom left of this photo but all I see is a shaky, wobbly photo taken in the dark in a venue that the newspaper themselves describe as 'dusty'.
Wow…
IS ELTHAM McDONALD'S HAUNTED BY GHOST OF HEADLESS PREGNANT WOMAN?
Prize for most tasteless ghost-related headline so far in 2015 goes to… News Shopper! Congratulations.
So-called Spirit Medium Sally Cudmore claims that the Eltham branch of McDonald's, where staff report sensing an entity of some kind (but don't seem entirely bothered by it), is haunted by a headless pregnant woman. Well… I say that, but it could have been a woman whose name begins with J who had a pink baby who liked the basement or died in the basement and was strangled or beheaded or, or, or…
Riiiiiiiight…
By the way, last week I failed to spot the story of the "mysterious rolling bottle of juice" captured on video at a UK pub but Skeptic's Boot has a great summary of the story here.